High-Quality Eyewear for All Ages
When you visit us to browse our eyewear selection, you can expect high-quality service from a passionate, dedicated staff. Our team wants to help you find your new glasses, and we offer a wide range of designer brands to choose from. In addition, we also offer same day edging services.
Our optical services are about more than just selling glasses—we take the time to walk you through how to handle glasses and contact lenses, including maintenance and storage. We cater to everyone, including MassHealth members.
We aim to find that perfect balance of aesthetic and vision correction—visit us to explore fashionable vision correction and find your new frames today.
How Do Glasses Help?
Your glasses can help clear up your vision and correct refractive errors such as:
Myopia (nearsightedness)
Hyperopia (farsightedness)
Presbyopia (makes it harder for older adults to see up close)
Astigmatism (far away objects look blurry or distorted)
Our Eyewear Specials
We are currently offering 2 specials to our patients
The Striving Student: $250 on our classic frames selection
The Working Professional: $350 with progressive lenses equipped with Anti-Reflective (AR) coating included
We're always looking for new ways to make eye care accessible for our community, so stay tuned for more specials in the future.
Protect Your Eyes from the Sun
Whether you're exploring Boston or going for a hike, sunglasses can help protect your eyes. The sun emits ultraviolet (UV) radiation that can negatively affect your eyes over time without proper protection. Sunglasses protect against harmful UV rays at all times of the year.
Continuous exposure to UV rays can increase the risk of developing eye diseases such as age-related macular degeneration, cataracts, and other vision issues.
With a wide range of designer brands and styles, we can help you look your best and protect your eyes simultaneously.
Enjoy Clear, Fashionable Vision
At South End Eye, we're here to help you see the world clearly through a stylish pair of frames. Whether you want to protect your eyes from the sun or need new glasses for daily wear, we have you covered.
Visit us to explore our wide range of eyewear options and find something you can show off today.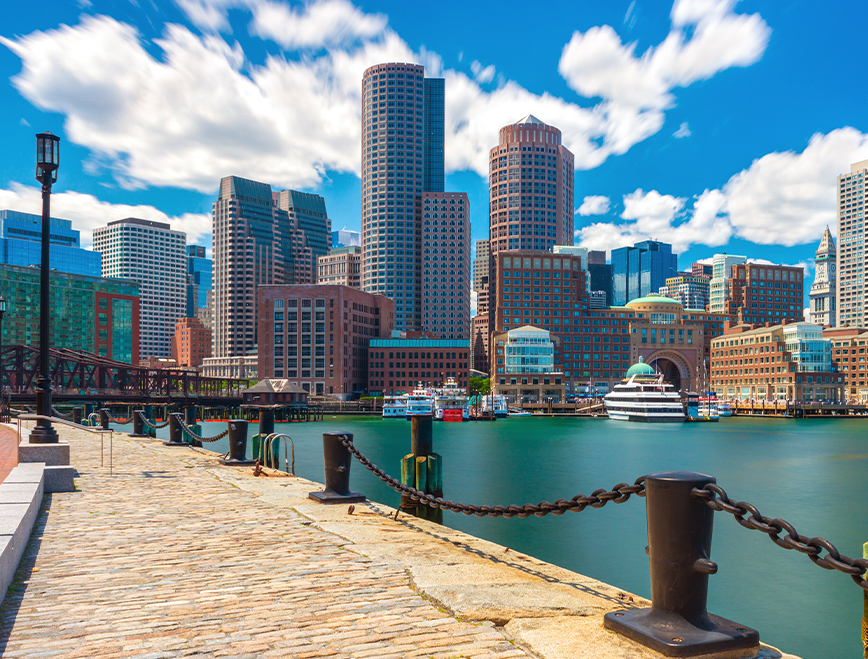 Our Address
681 Tremont Street

Boston

,

MA

02118
Practice Hours
Monday

:

Closed

Tuesday

:

10:00 AM

–

6:00 PM

Wednesday

:

10:00 AM

–

6:00 PM

Thursday

:

10:00 AM

–

6:00 PM

Friday

:

9:00 AM

–

4:00 PM

Saturday

:

9:00 AM

–

2:00 PM

Sunday

:

Closed