Get a Glasses-Free Look
Switching up your style is a great reason to opt for contact lenses. Some days, you just want to go glasses-free. While eyewear is an amazing accessory, the absence of frames on your face means your outfit can take center stage.
Contacts also provide clear, comfortable vision with the added convenience of not fogging up or slipping down your nose while you're at the gym or out shopping.
If you've ever been curious about contact lenses, we can help you explore your options. Our experienced team offers professional fittings, all the training you need to insert and remove your lenses with ease, and a variety of lens types to suit many prescriptions.
Book your fitting today!
Book Appointment
Finding Your Fit
A contact lens prescription differs from your regular eyewear prescription. After all, contact lenses sit directly on the cornea. They are medical devices that require careful fitting to support your comfort.
When you book a contact lens exam, we will evaluate your overall eye health to determine which lenses are best for your eyes. We'll take some measurements to help us get the sizing right, too. During the exam, we'll discuss your lifestyle, vision needs, and expectations from contact lens wear.
No matter your situation, we'll take the time to listen to your needs and find the right lens fit for you. Book your contact lens exam now.
Book Appointment
Caring for Contacts
Contact lenses sit directly on the cornea so you'll need to follow your optometrist's instructions carefully to make sure your eyes remain healthy. Serious infections can be associated with contact lens wear, so hygiene is of the utmost importance.
You can prevent infections by doing the following:
Removing your lenses before you go to sleep
Booking annual, comprehensive eye exams to check if your eyes are still tolerating lenses well
Removing your lenses before showering, using a hot tub, or going swimming
Replacing and caring for your lenses by following your optometrist's instructions
Only cleaning your lenses with contact lens solution (never tap water)
Washing your hands with soap and water and drying them thoroughly before inserting or removing lenses
Our Brands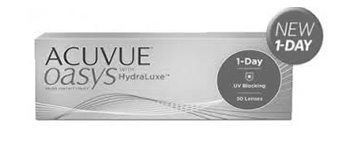 Acuvue Oasys 1 Day
Tired or heavy eyes and challenging environments are the number 1 complaints users have with contact lenses. Acuvue's innovative HydraLuxe™ with tear like properties keep your eyes moisturized all day, leaving you feeling comfortable and able to focus. Performance and excellent vision give patients the peace of mind they need in a disposable lens.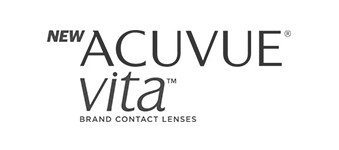 Acuvue Vita
Wearing lenses for month long stretches can be discomforting. Constantly using drops to rehydrate or even removing them is not an enjoyable experience. Acuvue's HydraMax™ Technology helps maintain hydration levels from the start of the month until the end. Patients agree, Vita lenses provide superior comfort from week 1 to week 4.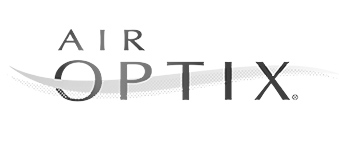 Air Optix
Utilizing silicon hydrogel technology, Air Optix contact lenses are well known for comfort and oxygen permeability. They are available in a variety of prescriptions and varieties, including toric lenses.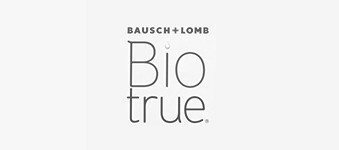 BioTrue Dailies
Inspired by the natural biology of the eye, BioTrue offers patients all day comfort and crisp, clear vision. Using the natural moisture levels of the eye and designed to mimic your own tear's hydration on the surface of the lens, BioTrue Dailies have a 91% satisfaction rate with patients. Of course, High Definition Optics and UV protection come standard.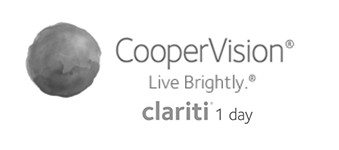 Clariti 1-Day
All Clariti 1-Day lenses feature high water content — a key feature for comfort. AquaGen™ technology makes it possible. The AquaGen™ process creates a lens that naturally attracts and binds water molecules to the lens surface, so your eyes can stay moist and comfortable throughout your day.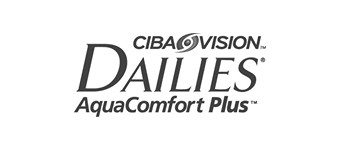 Dailies Aqua Comfort Plus
Anyone who wears contact lenses knows the challenge of keeping them hydrated. Now imagine being able to do this with a simple blink of the eye. All-day comfort is a reality with blink-activated moisture technology. Experience the comfort and convenience that these lenses can offer.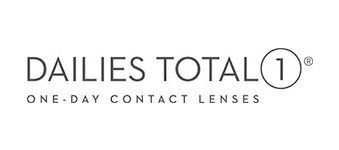 Dailies Total 1
Discover a new era in contact lens comfort. Designed with a surface of over 80%* water content, nearly the same as the surface of your eye, Dailies Total 1 leave a feeling of exceptional comfort until the end of your day.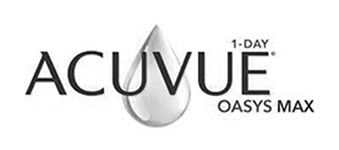 Oasys 1 Day MAX
Oasys 1 Day MAX soft contact lenses are made for all-day, everyday wear. The lens combines technology so you can get more out of your lenses. TearStable technology optimizes moisture throughout the lens and eye surface, while OptiBlue reduces light scatter and halos, filtering 60% of blue-violet light. Enjoy sharp vision all day with Oasys 1 Day MAX.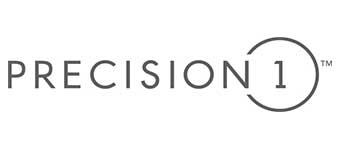 Precision 1
With a microthin layer of moisture that is over 80% water, you'll experience improved comfort and better hydration to support a stable tear film, so your vision remains precise. Class 1 UV Blocking helps to protect your eyes year-round from the sun, and with daily disposable contact lenses there is no need to worry about storage or cleaning. Precision1® lenses are easy to wear and easy to love.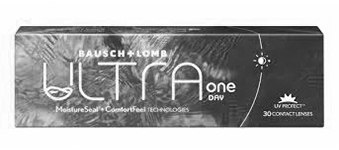 ULTRA 1 DAY
Ultra 1-Day contact lenses feature a next generation contact lens material with Advanced MoistureSeal Technology to deliver a highly wettable surface and excellent breathability for healthy lens wear. B&L's ComfortFeel Technology delivers outstanding comfort for a full 16 hours of lens wear and supports a stable and healthy ocular environment.
Exams Are Essential
If you're a regular contact lens wearer, it's important to come in for annual eye exams to see how well your eyes are tolerating the lenses. But, if you experience any discomfort while wearing your contacts, don't wait until your exam time comes up on the calendar.
Many people who experience discomfort give up on wearing lenses without looking for an alternative option. Dry eye is a common reason for people to go back to glasses. But, we can help you find another style of lens or a dry eye treatment to keep you in contacts.
Regular exams are also important for keeping your prescription up-to-date and your vision sharp. If you have a current prescription and just need a refill, you can order your contact lenses online or come in and see us!
Book Appointment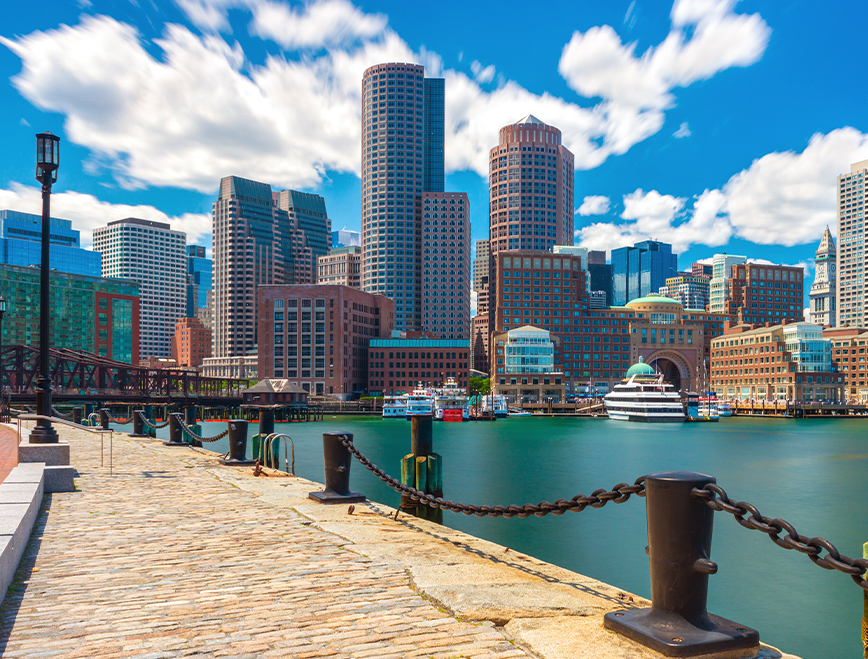 Our Address
681 Tremont Street

Boston

,

MA

02118
Practice Hours
Monday

:

Closed

Tuesday

:

10:00 AM

–

6:00 PM

Wednesday

:

10:00 AM

–

6:00 PM

Thursday

:

10:00 AM

–

6:00 PM

Friday

:

9:00 AM

–

4:00 PM

Saturday

:

9:00 AM

–

2:00 PM

Sunday

:

Closed